2022 Trangie Truck and Tractor Show
Trangie Truck and Tractor Inaugural Hall of Fame - APPLICATION OPEN
The Trangie Truck and Tractor Show Hall of Fame aims to showcase and recognise persons that have operated within the Narromine Shire and made a recognisable contribution to the agricultural and transport industries. Applicants could be business owners, drivers, employees or advocates that have contributed to either the agricultural and transport industries within our region (Narromine).
The Trangie Truck and Tractor Show Wall of Fame will be presented at the biannual Trangie Truck and Tractor Show (usually held in late August). Due to COVID-19 the next event is being held in April 2022. We invite all nominees and their families to attend this event.
Please complete the nomination form and return to trangietrucktractor@gmail.com with the necessary information.
Click here for the nomination form
Please note applications will close on 28 February 2022

Trangie Truck and Tractor Show sponsored by Inland Petroleum will be held on Saturday 9 APRIL 2022 at Trangie Showground (Narromine Street, Trangie).
Push it, tow it, drag it to Trangie in 2022 and join in on the family fun day out. Visitors can stroll through over 300 trucks, tractors, cars, and motorbikes on display, enjoy the Tractor Pull, browse the market stalls and get their hearts pumping at the demolition derby.
There is plenty for the whole family with kids amusement rides, lolly hunts, and much more.
The whole community is behind this event with businesses gearing up for a big weekend. There are events the night before (Beers and Gears at the Trangie Golf Club) and Trangie's cafes, pubs, and clubs have a number of TTT specials on the menu. The Trangie preschool, schools, and retirement villages will decorate the main street and the community is excited to welcome you to Trangie for a great weekend out.
GOLD SPONSOR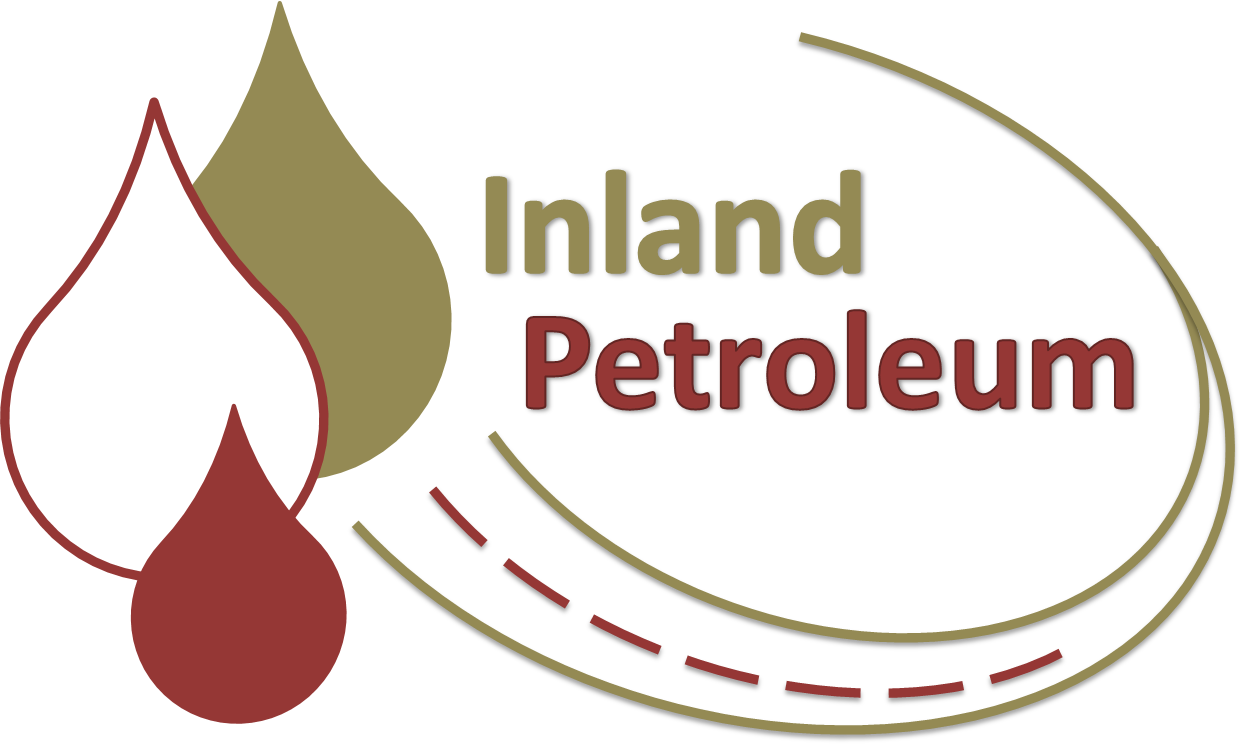 SILVER SPONSORS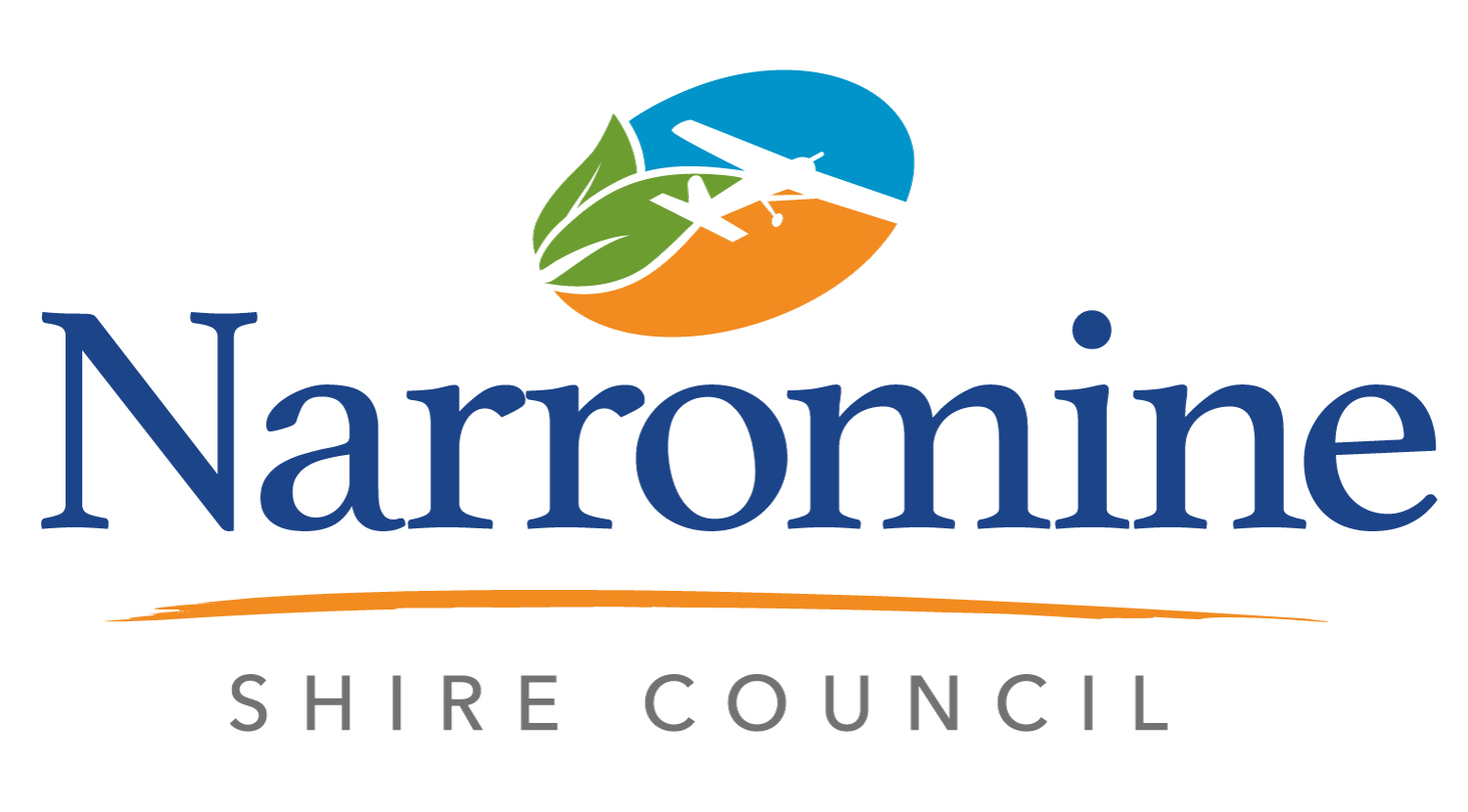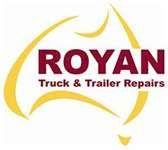 BRONZE SPONSORS
Magills Transport
Bowers Transport
Stripped Back Customs
Bourchiers Macquarie Valley Fuel
Eldstar Pty Ltd
Narellan Pools
Inland Rail
JR Richards
Regional Australia Bank